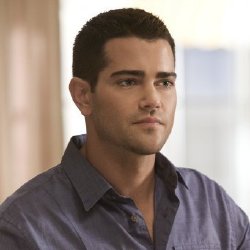 Dallas returned to our screens this year after a rather lengthy absence and now the Texas based power struggles come home to roost, with series one hitting DVD this week.
To celebrate JR and the gang coming home, two of the show's stars (the gorgeous duo of Jesse Metcalfe and Josh Henderson) talked about their roles on Dallas and what it's been like being a part of such a hit.
Was it daunting joining such an iconic show as Dallas?
"Every great project starts with a great script. Once I wrapped my mind around the idea and read the script and saw the characters were fleshed out it looked like a contemporary show, while keeping it true to the series."
Were you a fan of Dallas when you were younger?
I had to go back and watch some episodes – I watched about 33 – I wanted to set the tone and see my co workers in their younger years. There was a little Christopher, but you have no idea of who the man will be.
Continue reading Dallas Interview With Jesse Metcalfe on Female First UK